Major takeaways of Apple's event on September 14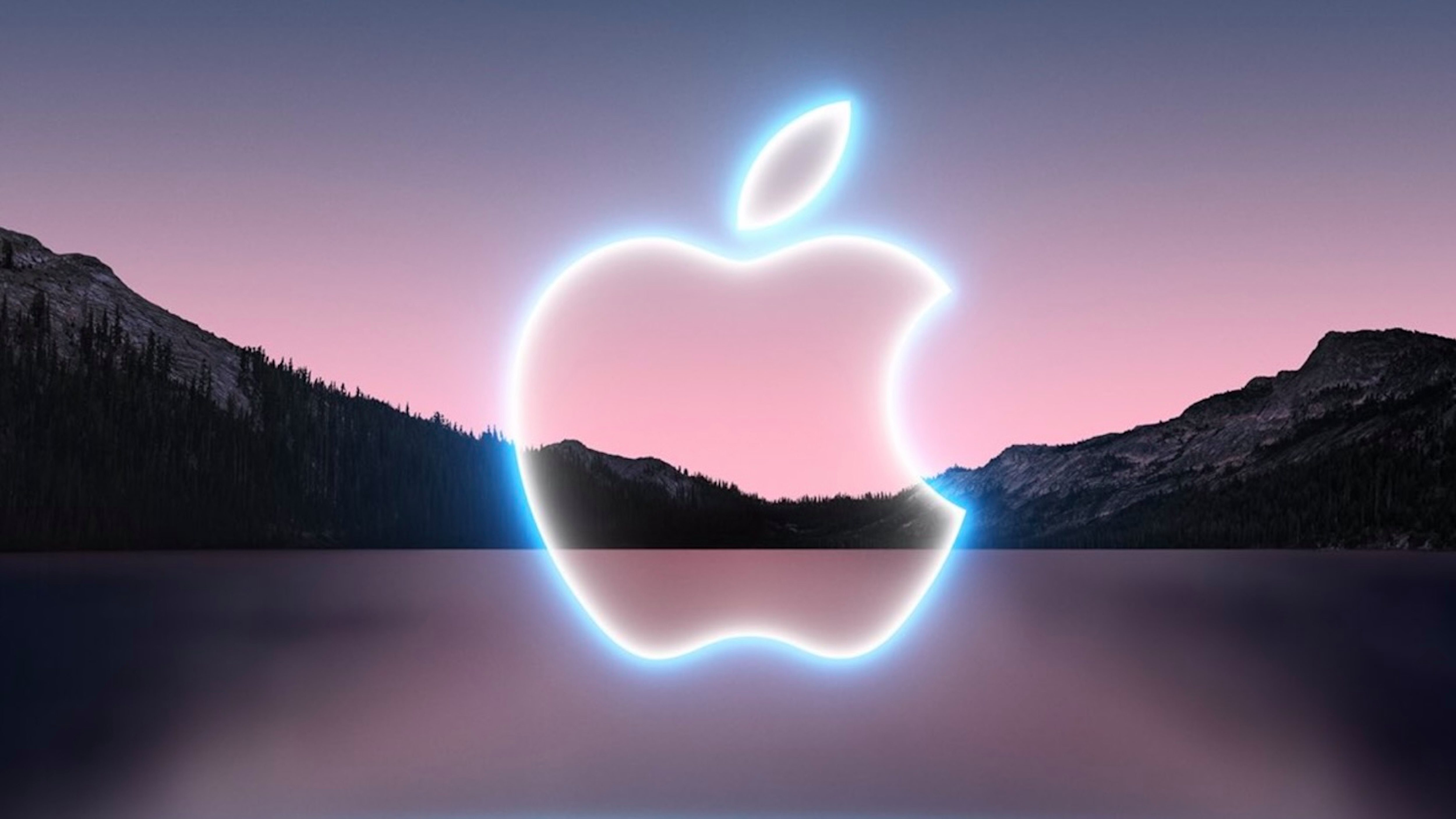 Everything announced at much-anticipated Apple's event on September 14
Apple held its virtual event named "California streaming" where the company's key members announced bunch of gadgets that include a new entry iPad, a new Apple Watch and new iPhone 13 models as well. If you were hoping for some updates on the latest MacBook Pros or AirPods then you have to wait for some time.
Here are the biggest takeaways from the much anticipated Apple's event:
The iPhone 13 and iPhone 13 Mini
The iPhone 13 and iPhone 13 mini have the same look as the previous versions such as iPhone 12 and iPhone 12 Mini but the company aligned the dual camera a little diagonally and made the notch a little smaller this time. In iPhone 13 the brand has its new A15 Bionic chipset to boost performance and efficiency. Both the iPhones have long-lasting batteries; depicting the same a promo was played. Apart from this, the screen is 20- percent brighter. One of the biggest improvements in this iPhone is with cameras; it has a new custom 12-megapixel ultra-wide sensor enabling you to take lowlight photographs equipped with a new cinematic mode to shoot far-equipped video. And above all, each iPhone 13 has a starting storage of over 128GB.
As far as the price of both is concerned the iPhone 13 Mini starts at $699 and iPhone starts at $799. And it can be pre-ordered from 17th September, and it is expected to be released everywhere on 24th September.
Most awaited iPhone 13 Pro and iPhone 13 Pro Max
The tech giant introduced the brand new iPhone 13 in two models. Both iPhone 13 pro and iPhone 13 Pro Max have the same flat-edged design same as last year's launches but they have upgraded with smaller changes, it is a more durable body, an A15 Bionic chipset, and a super retina display with a 120Hz refresh rate. They have an innovative camera system with a new telephoto lens, a new ultra-wide lens with a larger sensor, and a wide lens with an F15 aperture. The camera system allows you to take more cinematic mode and more précised macro photography all credits go to Macro Mode. And these are the first iPhones to have a storage of more than 1TB.
An Apple Watch with the much wider screen
Not just phones, the company announced the Apple watch series today as well. It has smaller bezels and 20 bigger series than the last version i.e.6, but having the same curved edges (all the rumors that they were going to be flat are shattered). It has a more durable design with IPX6 Rating making it the roughest and tough watch ever. And the company has promised that they are shipping the watch with a faster charger pack that will enhance charging speed up to 33%.
The watch will be available later this year and will start at $399. Apple will continue selling Apple watch SE and series 3.
Refurnished iPad Mini
Apple has introduced a refurbished iPad Mini that looks quite similar to the previous one. It has flat edges and a larger display (8.3 inches). The thing which we saw new in it is advanced rear and front camera systems and charges via USB-C such a big deal no this opens up to the faster charger and support new accessories. In addition to that, the new mini also works with the second-generation pencil which will support magnetic clips and fastens up the charging and 5G connectivity well.
The new addition to iPad
Apple introduced a new entry-level iPad. It looks very similar to the previous 10.2 inch iPad, but Apple gave it the new A13 Bionic chipset and advanced selfie camera, support for tone, and starts of 64GB Storage. But unfortunately, it uses a first-generation Apple pencil.
This starts with $329 and will be available within a week.
You can expect the unexpected in apple events. How was the event according to you? Do comment your thoughts below.