Handy Technology-Driven Devices for your Smart Kitchen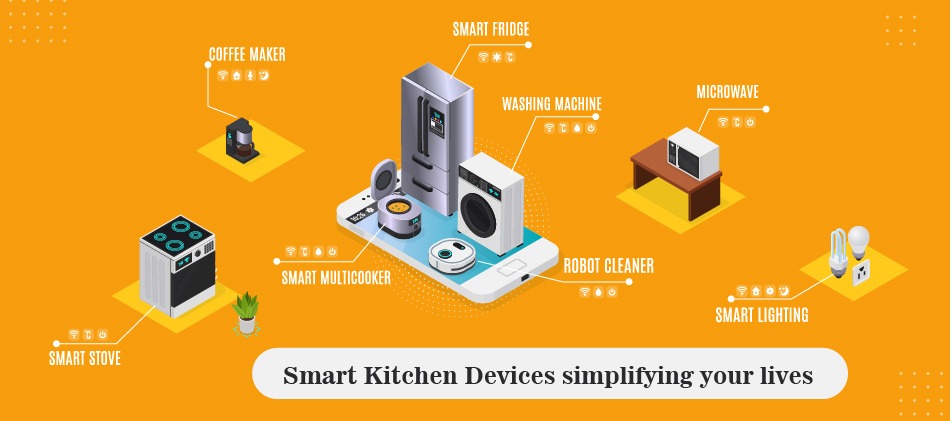 Handy Technology-Driven Devices for your Smart Kitchen
As people were struck down as lockdown was imposed across the globe, and grocery items were short and demand was rising. Few multinational companies have worked 24*7 to meet the rising demand of the customers. However in a week or so the demand got stabilized as most of the countries started to unlock with some safety guidelines. Despite that little relaxation most of the individuals are spending most of the time at home and in their kitchens.
We all have learned something in quarantine time and cooking was one skill that attracted working professionals. Even though the demand for grocery products got stabilized over the past couple of weeks globally as countries have unlocked but people are still spending more time at home and in their kitchens.
As more and more professionals have started taking up cooking, they also realize that their skills are not par. They have turned to technology for a helping hand. But it's not just cooking they are looking for but technology-assisted Kitchen appliances available to assist in everything from preparation to cooking to serving the food.
Here are some gadgets that are making the lives of the new cooking a lot easier:
1. Smart Ovens With baking becoming new, as the leading healthcare app development company, we have put smart Ovens right on the top of the list. These make cooking and baking a completely different experience as compared to your mom's kitchen that you grew up in. You can not remotely control your oven but can also send the recipe details straightly as well. Once you have put in all the ingredients, you need to look at the instructions in every step. You can easily it's working from the living room as well using your smartphone and you just need to complete some steps. Some smart oven takes all the coding which is loved by every mobile app development company in go, all you need is to control the progress. These ovens are a good option as it comes with a wide range of functions and can be interconnected with other devices as well.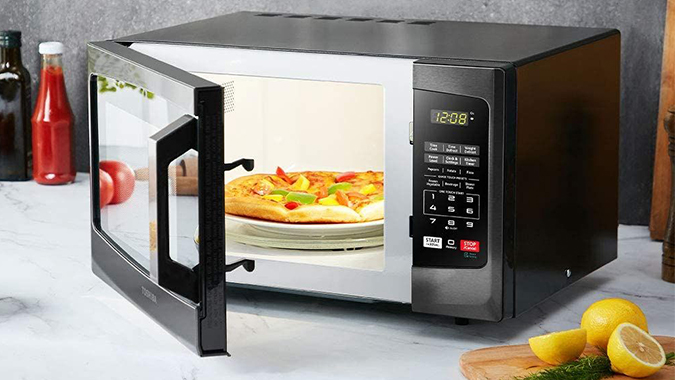 2. Smart Refrigerators- How many times have stopped from the grocery stores on your way back from your workplace to realize that you are not sure whether you can store some items. Well with a smart refrigerator you can bid goodbye to this problem forever. A smart refrigerator has some specialized cameras and sensors that can easily give you update on the current items in the same. You can easily get an idea which item needs to be replenished and which can be stored for some time.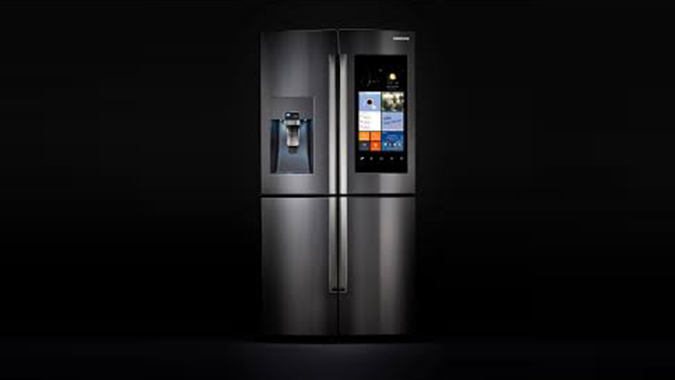 3. Smart Coffee Machine- With a smart coffee making machine, you need not go into the kitchen to make your favorite coffee. All you need to do is just open the app and need to press a couple of buttons and it's ready. It can make 12 cups at one go, so there is no need to worry that you should leave your important office work to just make a cup of coffee for you. You can also order from the app when the coffee capsule supply starts depleting.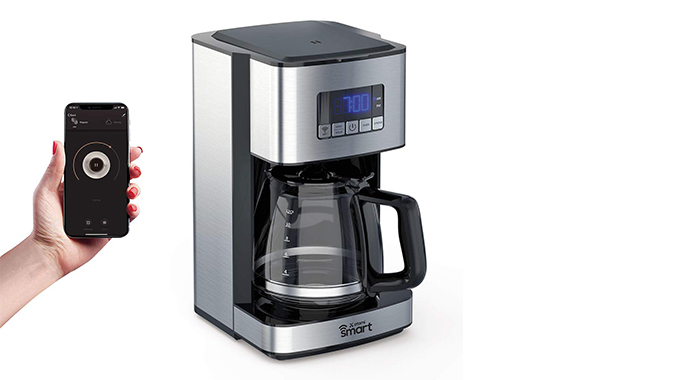 4. Automatic Soap Dispenser- Regular hand wash is one thing that certainly prevents the contact of bacteria and viruses. This smart soap dispenser has become more evident and important amidst this pandemic. This enables you to wash your hands well before eating and after that without touching seems the perfect way to stay safe in this current scenario. The moment you take your hand near the dispenser, the sensor gets activated and soap is being poured on your hand you can wash them properly.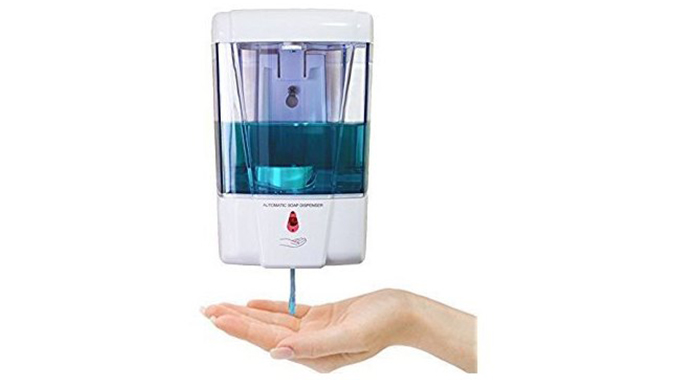 5. Slow/Precision Cooker- If you enjoy cooking with some standard dishes at your home then this device can be a perfect match for you. This cooker controls the temperature without any intervention and you will never overcook your favorite recipe. It maintains the standard temperature around and indicates you as the time gets completed.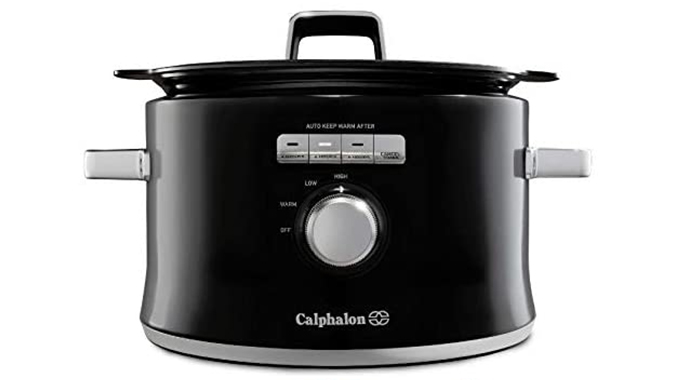 6. Wi-Fi-air fryer- Air fryers are quite healthy but the most asked question about it is are they ready to use? With them, in your kitchen, you will find it a breeze to cook the meals. Even having a busy day at work just put ingredients and use the app to fry it before reaching your home. With freshly cooked dinner will lighten your mood and relieve all the stress.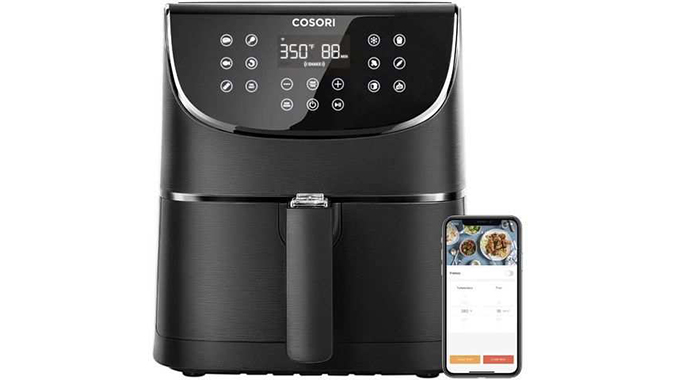 7. Kitchen Thermometers- The temperature at which the food is cooked determines its overall taste. Temperature is something which can't be controlled unlike ingredients, cooking time. But most of the smart thermometers are easy to use and understandable. These are connected with your smartphones to give quick reading and additional cooking information. Cooking time can also be added to it and it will alert as the time gets over.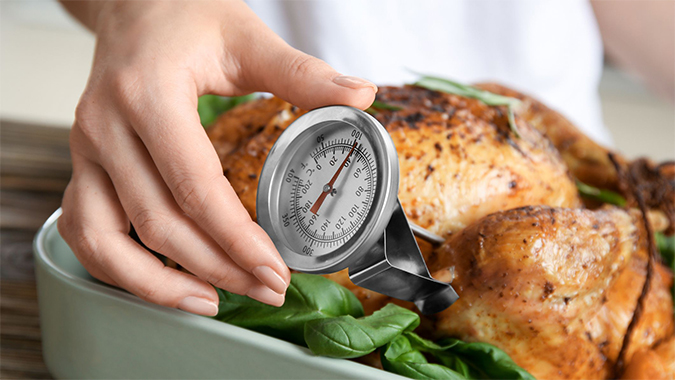 8. Smart Wastebasket- How many times you have thrown things that you were of some use, this is where smart wastebaskets help you it scans all the empty cans and cartons you throw and the same gets updated n your grocery list.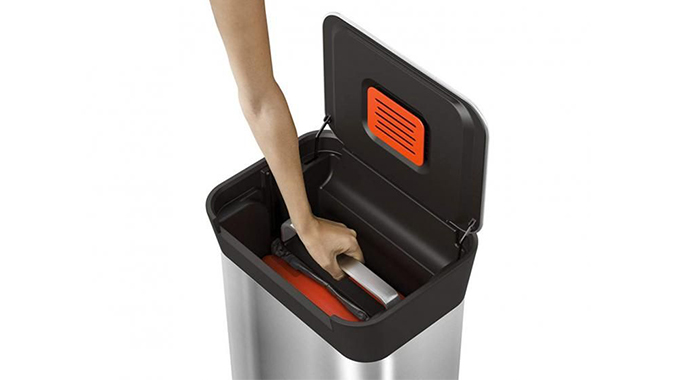 9. Smart Scale- Cooking is not rocket science but it involves there is some science beyond it. Using all the necessary ingredients makes the dish even tastier. Smart cooking scales assist you in measuring the portions exactly and turning out the dishes which is for your family and friends.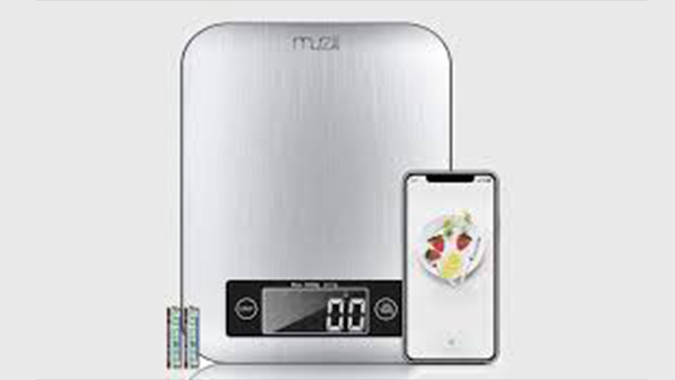 10. Smart Personal Blender- If you are health conscious or a gym person then a smart personal blender can be a perfect addition to your overall diet. A wide range of personal blenders does not just ensure healthy food for you but it helps in preparing the same for the entire family. The Smartphone app adds the ingredients to your grocery list as well.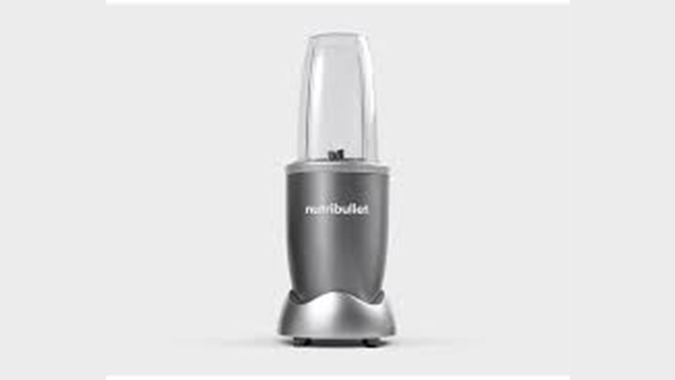 11. Smart Grill- With smart grills you can light up your barbecue in the right position of your kitchen counter. It will maintain the right temperature so that the meat gets grilled properly and tastes good as you like.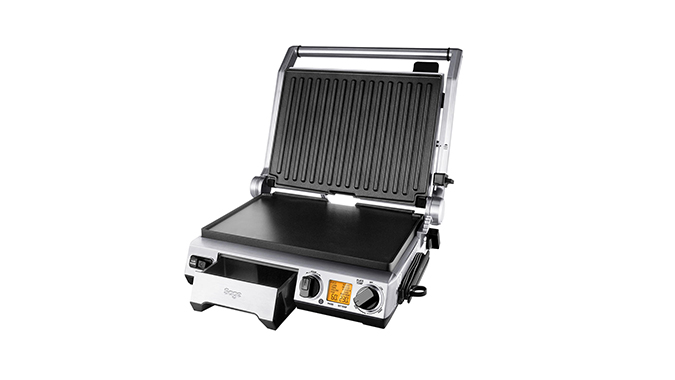 Why you should use Smart Kitchen Appliances?
Smart kitchen devices can help your kitchen work a lot easier and convenient and help cooking much healthier and hygienic meals. And IoT or firmly known as the Internet of things is quite drastically changing the complexion of healthcare and other major sectors. So why not kitchens as it is the heart of every home.